Fun Books for Christmas...and all year round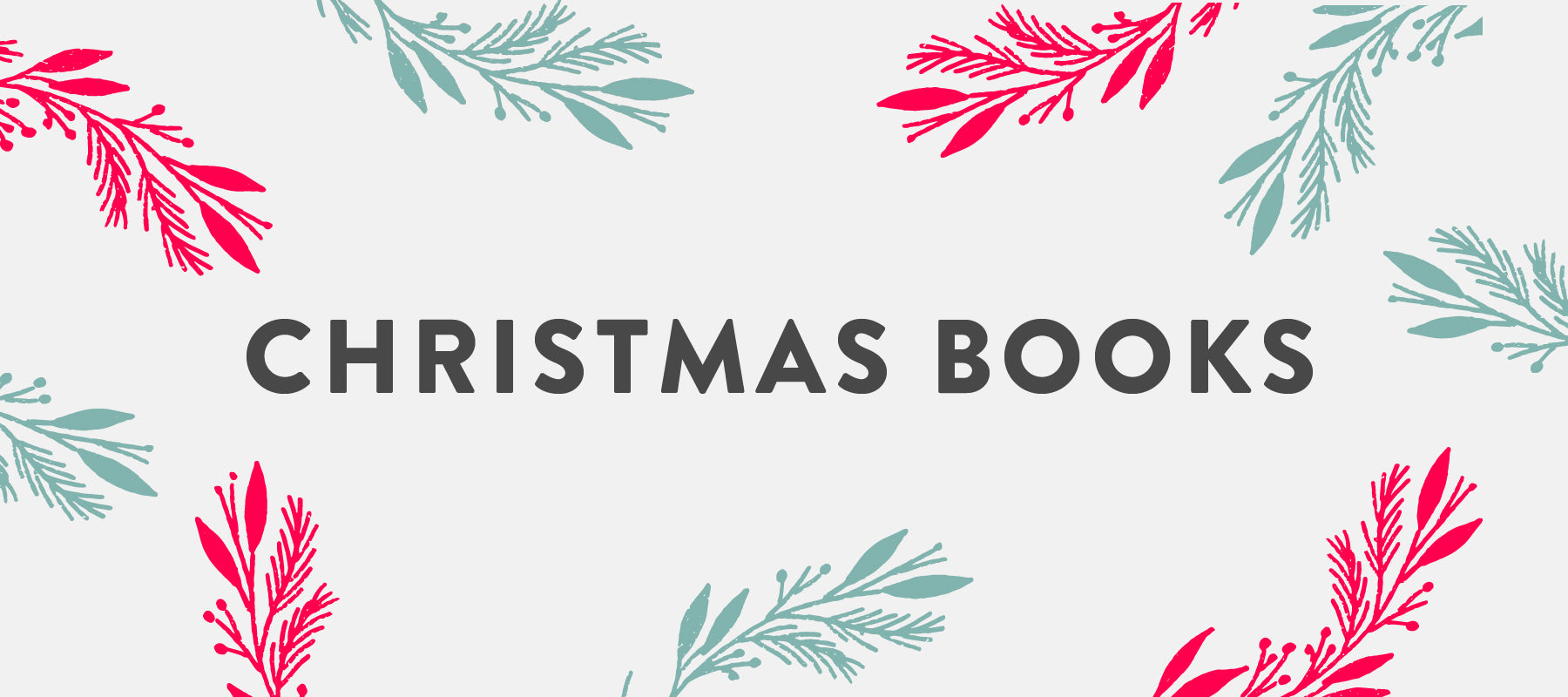 I always love talking books so I have put together a little round up of fun books in this blog post. Always happy to recommend books so if you are looking for anything in particular get in touch and we can chat. 

Dawn x
FUN BOOKS: AGES 2 TO 4 YEAR
A fun board book based on the song by Bob Marley. Great little book for toddlers.
I love Mr Panda and his droll sense of humour. This book helps kids understand why being polite is important. 
Great fun and vibrant book about a girl who likes breaking stereotypes. Not all girls are sugar and spice!!
 Gorgeous book with pull out elements for that extra bit of fun. The girl in the book talks about the importance of gratitude and how giving is such fun too. 
One of my favourite books on inclusion. Such a fun and clever book that shows us that embracing differences can bring us so many new friends. 
This book is so beautifully illustrated. Such a soothing bedtime read full of imagination and understanding.
 A gorgeous book about loneliness, being shy and friendship. Dog and rabbit live next door but neither one has the courage to say hello. When they are brought together over a shooting it starts a beautiful friendship.
 Another gorgeous book by Yasmeen Ismail. It's a story about Rex who doesn't like his new glasses until they end up winning him a gold star and a new friend. 
FUN BOOKS: AGES 4 TO 6 YEARS
 Cookie is soooo angry and wants everyone to go away. Can the reader help him find out why? Fun and engaging story for kids about anger, frustration and understanding. 
Brilliant and very entertaining book about George and his The Big Bad Mood that comes to visit. At first, George loves having fun with TBBM but soon he finds out that his family and friends are not having so much fun. 
 I love this book!  Duck wants to join a club but no one will let him because he doesn't have the right roar, trunk or hiss. Finally Duck decides to set up his own club. It's a fun and hilarious book about being yourself and doing your own thing.
 A definite classic in the making. Lion invites himself into the house for tea and greedily devours his lunch and possibly more. A fun and engaging story where a little girl is brave and finds her voice.
Brilliant book about a Mouse who think the Lion is the bravest of all animals. However, when mouse finally gets to see Lion, is he really as brave as mouse thinks? A great story about courage and making assumptions.  
This was one of our funniest bedtime reads to date. It's a laugh out loud book with great illustrations. Will have you in stitches. 
 A clever and fun story about fibbing. Arthur has crashed his bike into his mum's car. What will he say? Can he cover up The Truth? 
Wonderfully funny book to help kids to understand that sometimes we need to give people a chance. Great for kids starting school and kids who find change hard. 
Leave a comment
Comments will be approved before showing up.